CAFE CENTRAL AN DONG
The city's most-loved buffet
Café Central An Dong has now become even better with a new look and more variety on offer. A familiar destination for domestic and foreign tourists whenever they have the opportunity to visit Ho Chi Minh City, officially brings a whole new culinary experience with two different themes on weekdays & Weekends.
Hotline for reservations: 093 889 8418 | Operation time: 6 pm - 10 pm everyday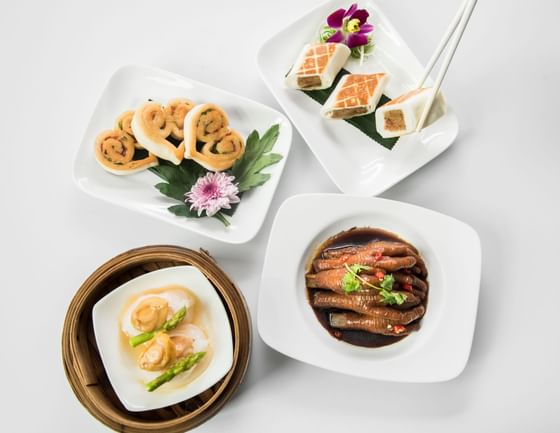 Ngan Dinh restaurant's new dimsum dishes are ideal for sharing with family and friends.
Guests will never be disappointed for its delicious and renowned dimsum collection.
Read More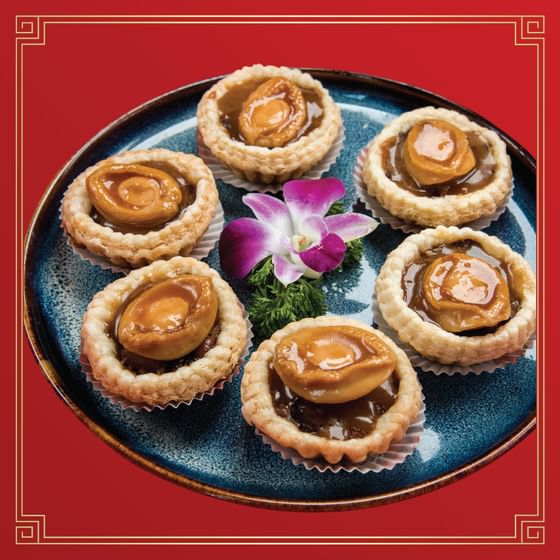 Ngan Dinh Restaurant is delighted to introduce a rich and quintessential dim sum set made from the highest quality ingredients.
Savor a set of 4 dimsum dishes and enjoy a long catch-up conversation with friends and family.
Price is at 1.111.000 net/ 4 guests
Read More