TOP OF THE TOWN BAR & RESTAURANT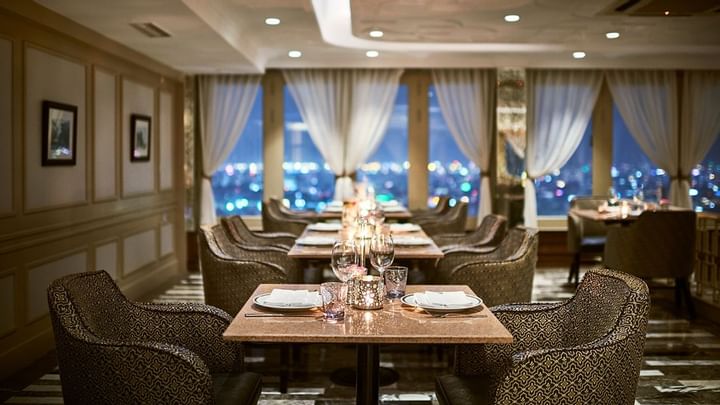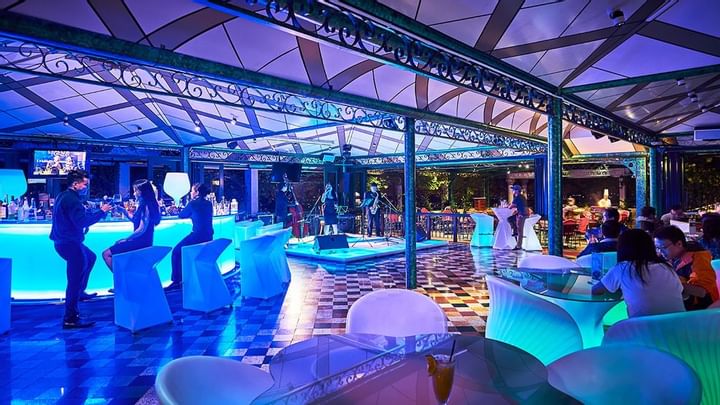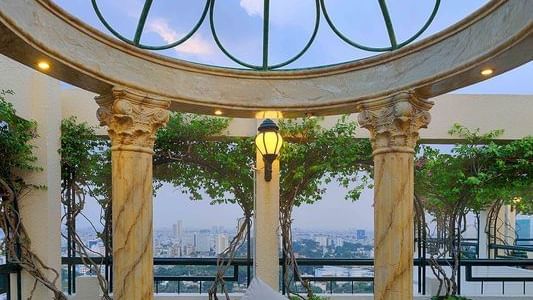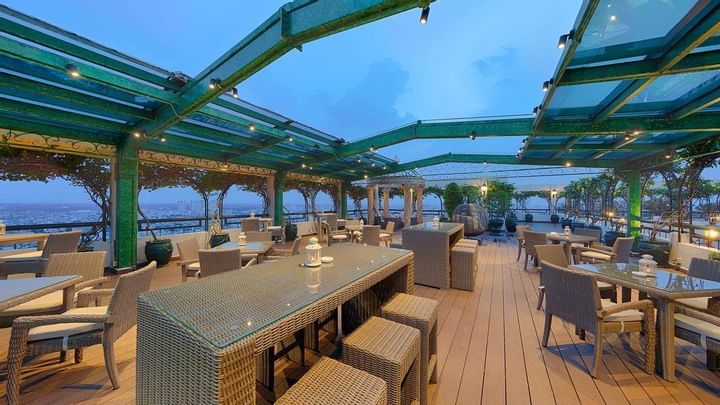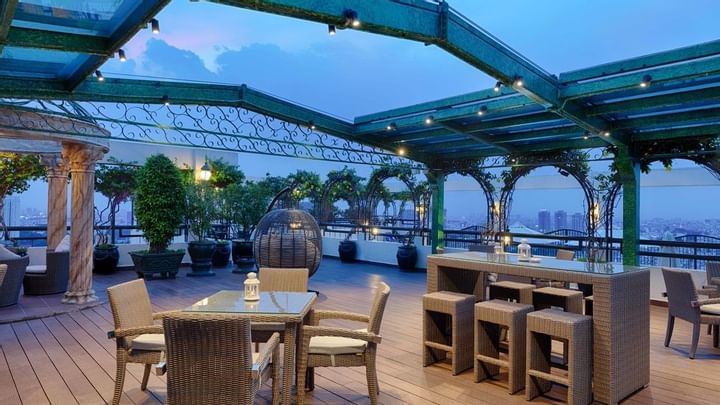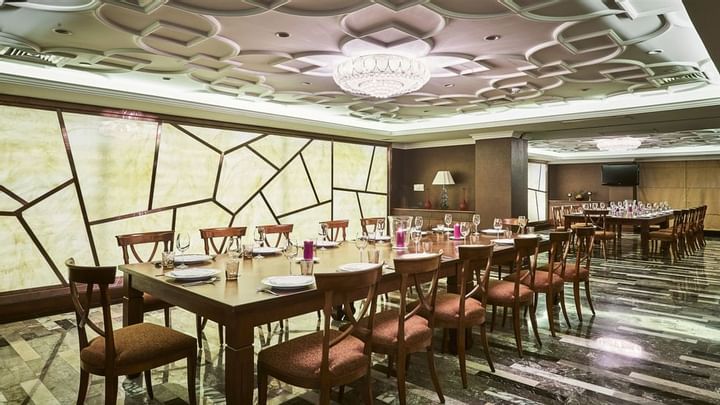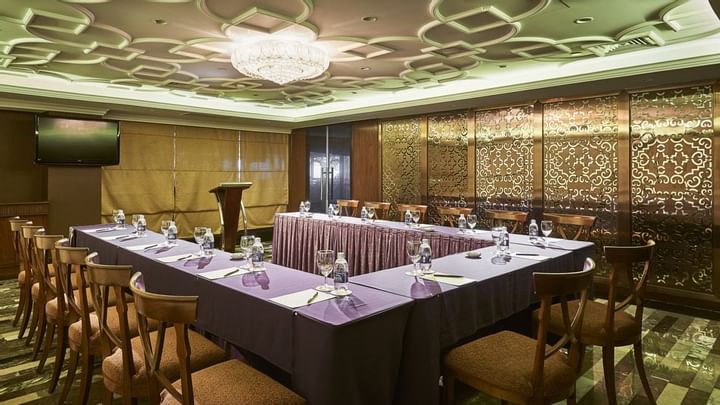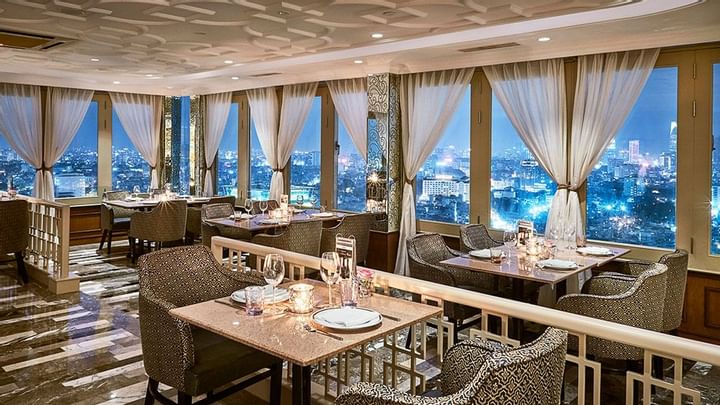 With spectacular 360-degree views over Vietnam's most cosmopolitan city, Top of the Town is the perfect destination for any celebration, romantic dinner, or private party. Sporting a comprehensive international wine list and a la carte menu, Top of the Town is an unsurpassable venue for fine contemporary dining.
The bar on the rooftop balcony is an ideal place to enjoy the spacious atmosphere and vibrant life of the city.
18 An Dương Vương, Phường 9, Quận 5, TP. Hồ Chí Minh, Việt Nam