Five Reasons To Host Your Conference at The Windsor Plaza Hotel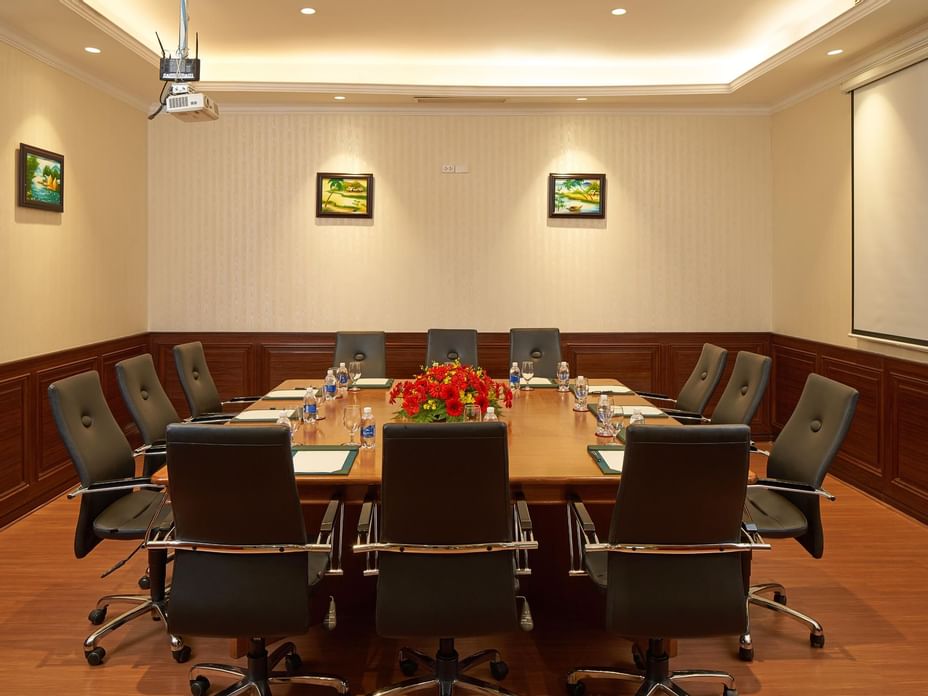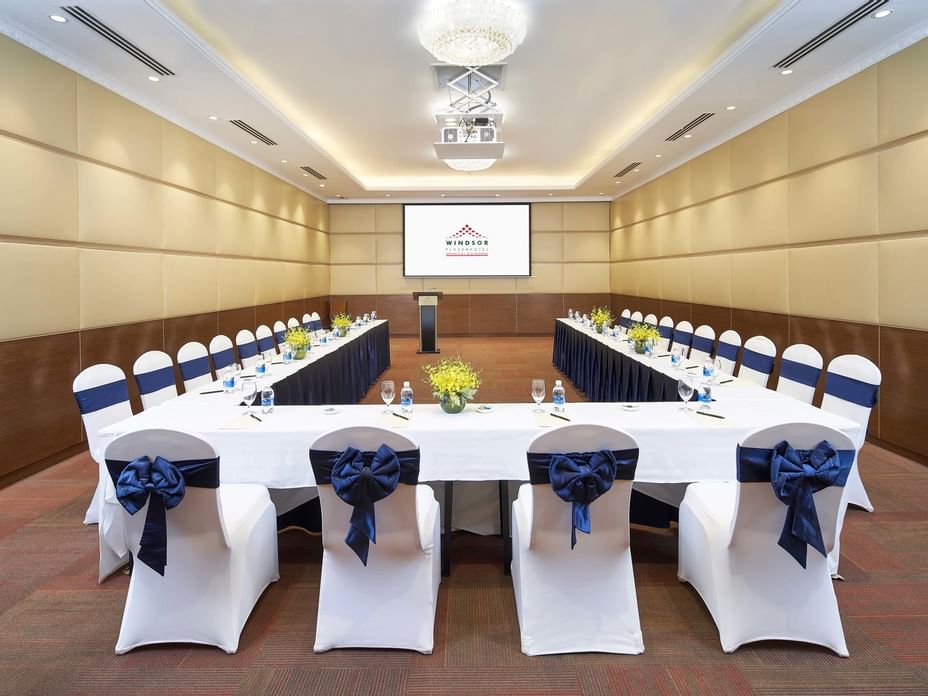 If you're looking for an event space in Ho Chi Minh City, you will need to make sure you have the right venue for the right occasion. Only 20 kilometres from Tan Son Nhat International Airport, the Windsor Plaza Hotel will definitely tick all the boxes to make your conference a success. With carefully thought out rooms and the very best facilities, this is the perfect venue to ensure your event is remembered for all the right reasons.
Take a look at our top five reasons the Windsor Plaza Hotel is the best Ho Chi Minh meeting venue for you.

1) Fantastically Fast Internet
When hosting a conference, the very last thing you need is for the internet to be slow, or worst of all, cut out altogether. This is something that you would not need to worry about at the Windsor Plaza Hotel as high-speed internet connectivity is assured.
2) A Satisfying Space
Having to use a makeshift meeting room when hosting a conference is less than ideal. That is why the Windsor Plaza Hotel has a conference centre with six different rooms available, all with an efficient layout designed specifically for this purpose. There are also disabled facilities, as well as parking if this is needed. At the end of the day, you will need somewhere to rest your head. The Windsor Plaza has 376 well equipped and very comfortable hotel rooms with free Wi-Fi. The perfect place to get a peaceful night's rest before and after your conference.
3) Awesome AV
Good quality audiovisual equipment is of paramount importance when hosting your conference. At the Windsor Plaza, all of the latest AV tech is provided in-house or from trusted suppliers. From LCD projectors to customised branding, the Windsor Plaza events team will help take care of it. We'll also make sure there is an AV technician on hand in case of any complications or troubleshooting.
4) A Planning Place
Sometimes you need a small and more intimate space for certain occasions, and this is something the Windsor Plaza Hotel has to offer. In the club lounge, there is a private meeting room which can seat up to six people. There is a flat-screen display, a whiteboard and projector all available for use. If you are a club floor guest, one hour of complimentary meeting room time is available to you included in your room rates. Perfect for those unplanned last-minute meetings.
5) The Right Refreshments
Perhaps your conference will fall over a mealtime, or maybe you would like to give your guests some refreshments. The Windsor Plaza hotel has plenty of different options to fit whatever you require. Set menus are available offering Western or Asian cuisine. If you would like something more relaxed a buffet or canapes can be arranged. If some light refreshments are all that is needed then there is tea and coffee with sweet pastries and fruit. With so many choices available, there is definitely something to suit every occasion.