Getting Married in Vietnam: 5 Simple Tips on How to Choose a Wedding Venue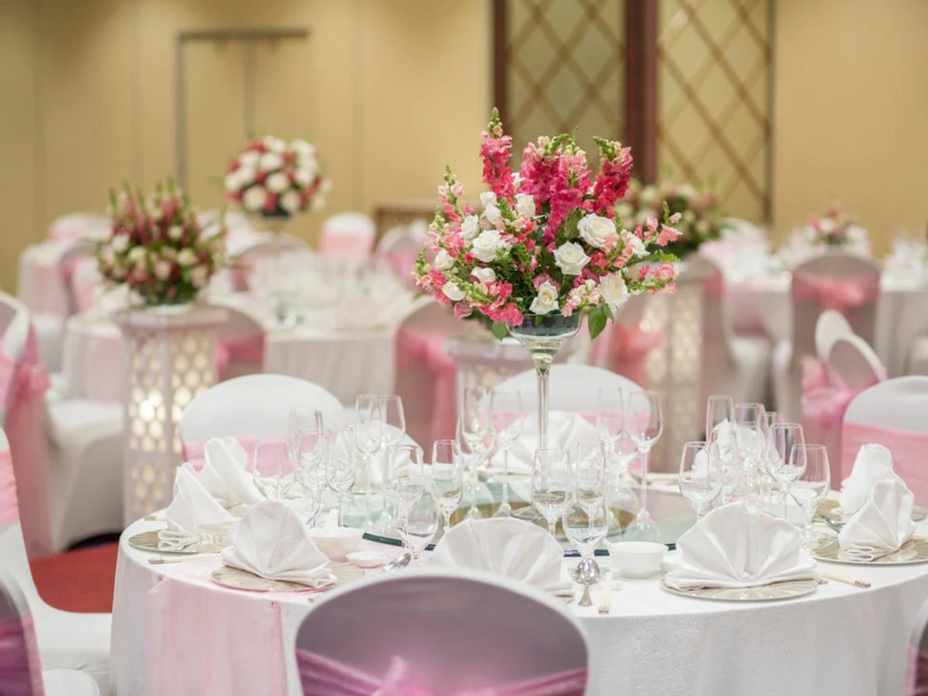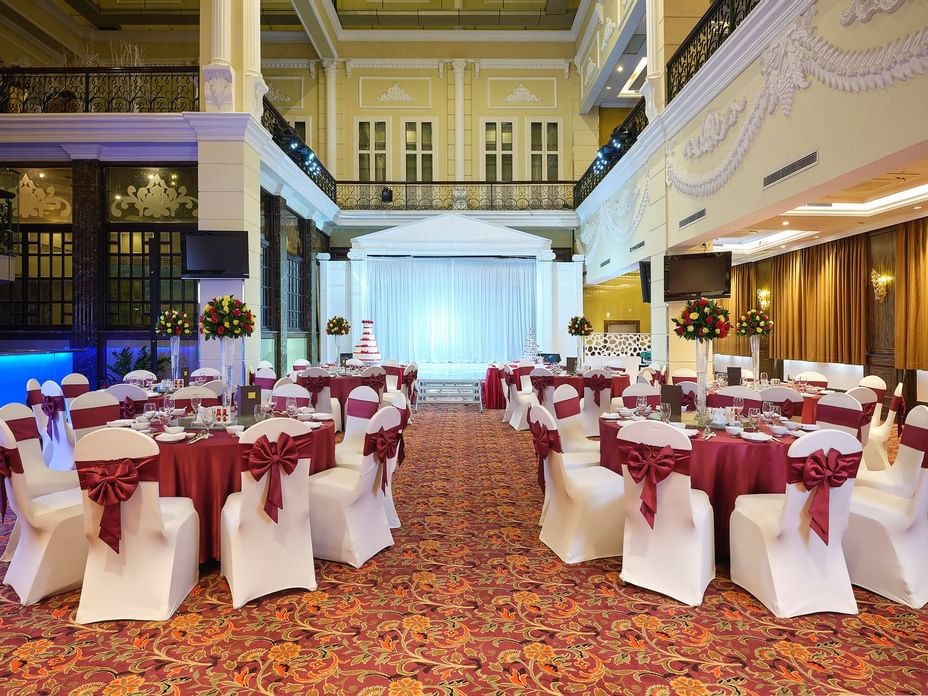 Getting married is one of the biggest days of your life, so choosing the right venue is of paramount importance. However, this doesn't have to be as weighty a task as you may think. Follow these five simple tips and you'll have your wedding venue ticked off in no time.
1) Simplify With A Wedding Package
A wedding package is very important when choosing your venue as this tells you what's included and what you'll have to take care of yourself. Catering, decorations, cake, music and flowers are all different elements that could potentially be included. The Windsor Plaza Hotel offers plenty of different wedding packages that can be filled with so many extras, you know your package will be like no other, and be tailored completely to you. Their aim is to make your wedding day perfect, so pick a package at this amazing venue and you won't be disappointed.
2) Get A Little (Or A Lot) of Help
Find a venue with a planner that understands your wants and needs, and does whatever it takes to make them happen. The Windsor Plaza Hotel has extremely dedicated wedding planners who will definitely plan to perfection. Allow them to take you through all the details and decisions, and take the stress out of your day, so all you have to do is enjoy it.
3) Venue Size Matters
If all your guests can't fit into the venue, then there's no point even enquiring. The Windsor Plaza Hotel offers many different size venues ranging from small but beautiful and intimate to host as little as 20 people, or up to 1200 people if you were to choose their Jade Ballroom option for a bigger, grander celebration. With so many different styles and options for your guests, numbers are definitely something you won't have to worry about at this hotel.
4) Fall In Love With The Food
The food at a wedding says who you are and where you have come from. That is why at the Windsor Plaza Hotel there is an extensive cuisine team that can make your wedding breakfast dreams come true. Whether you are looking for Asian themed food or perhaps something more international, there are many options to perfectly suit you and keep your guests happy. Specialty menus are even available for vegetarians, so all your culinary requirements would be taken care of, ensuring you a most delicious banquet on your most special day.
5) Add Your Personal Touches
You likely have an idea of what you want your wedding to look like, so does the theme of the venue match that idea? Can the venue be altered to fit your ideas? Or it may be that you are struggling on your theme, so does the venue inspire you? No matter what the case, the Windsor Plaza Hotel has you covered. With so many different themes available, and plenty of ideas and options for you to choose from, there is something to suit everyone. If you're struggling for inspiration, prepare to feel inspired as they help you choose your lighting, flowers, table settings and designs to create a theme that is perfect for you on your special day.