Ingenious Ideas for Your Wedding Reception in Ho Chi Minh City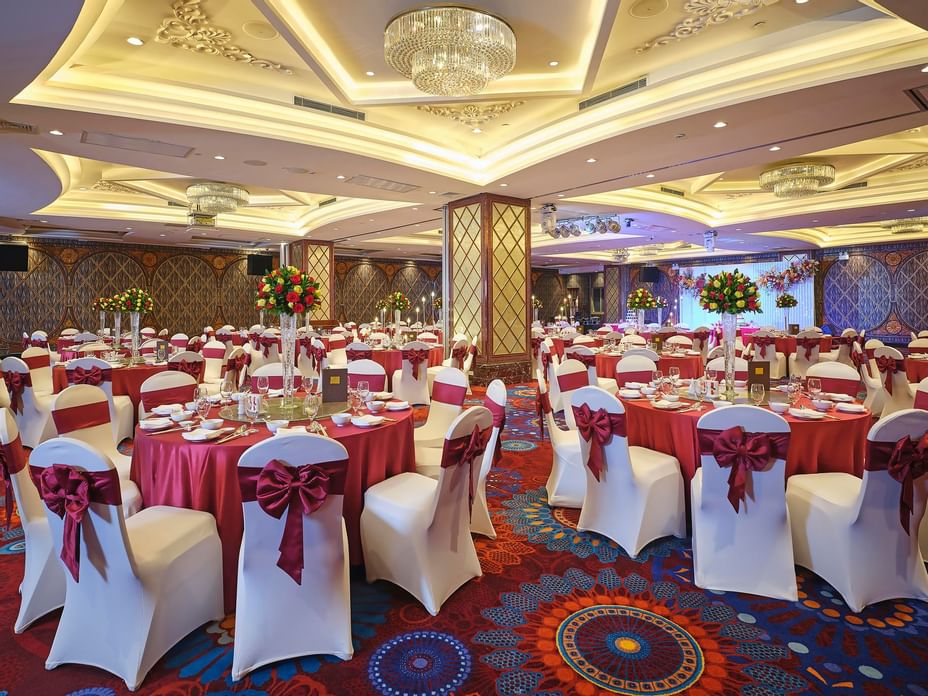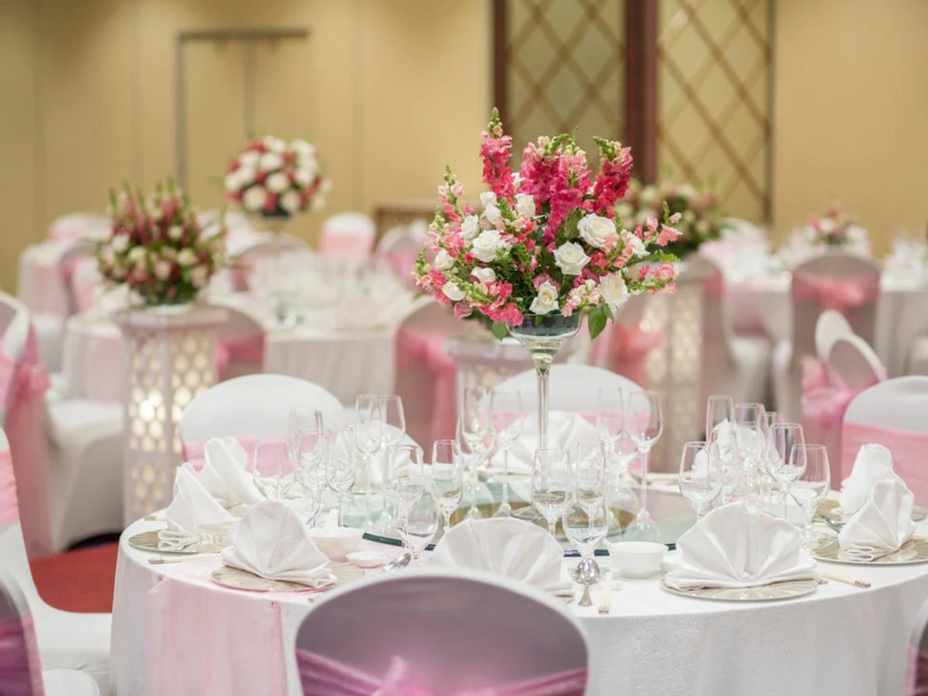 A destination wedding in Vietnam could be just what you're looking for to make your special day even more special. What better way to start your marriage than entwining Vietnamese culture with your own personal style, resulting in the most spectacular wedding reception. The Windsor Plaza Hotel wedding team have hosted all types of weddings with customised details, décor and menus to ensure your wedding is personal and memorable. Here's a selection of their ideas to make sure your wedding in Vietnam is a truly special special occasion.
The Music of Love
What better way to welcome guests to your reception than a beautiful classical violin playing on arrival. Calm and peaceful thoughts will flow over them, preparing them for the eloquent celebration that lays ahead. If a live band is more your style, then you and your guests can dance the night away. Guaranteed to get everyone moving, a live band is a great way to keep the atmosphere upbeat and joyful, whilst remaining classy and sophisticated.
A Personal Touch
The Windsor Plaza Hotel has three different colour themes to choose from. This is the perfect way to keep your wedding personalised to you. Choose purple if you are a romantic and wish for that fairytale feel, red to elude love and happiness, or yellow for your reception to be bursting with sunshine and warmth. Whichever color you choose, a sensational wedding is guaranteed.
Dinner and A Slideshow
Having a screen available at your reception is an imaginative way to personalise the occasion even more, and the options really are endless. You could show photos of when the happy couple were children, or a slideshow of how or where they met. It could be there are elderly relatives who are unable to attend; so photos of the family are a great way to include them on the day. You could even add a visual element to the speeches, something which everyone is bound to enjoy.
Ice Ice Baby
For that extra 'wow' factor, the Windsor Plaza Hotel offers a magnificent ice sculpture. This can be a central piece that will really get your guests talking. Another fantastic feature is a flower arch that's guaranteed to get the glory it deserves. Walk through the arch and up a decorative floral path to the stage. An ideal way to make your wedding blossom beautifully.
Snap Happy
A photo booth really is the gift that keeps on giving. Not only is it fun during the wedding, but also after as you get to look through and keep those photo memories forever. During the reception your guests can have a wonderful time dressing up with props and pulling faces, and afterwards you can have an even better time looking through them and reliving the fun. This is a brilliant way to capture the fun of the day, and you guessed it, the Windsor Plaza Hotel has the perfect photobooth to ensure all that fun is not missed out on.