Explore Ho Chi Minh City off the Beaten Paths: Exploring another side of Ho Chi Minh City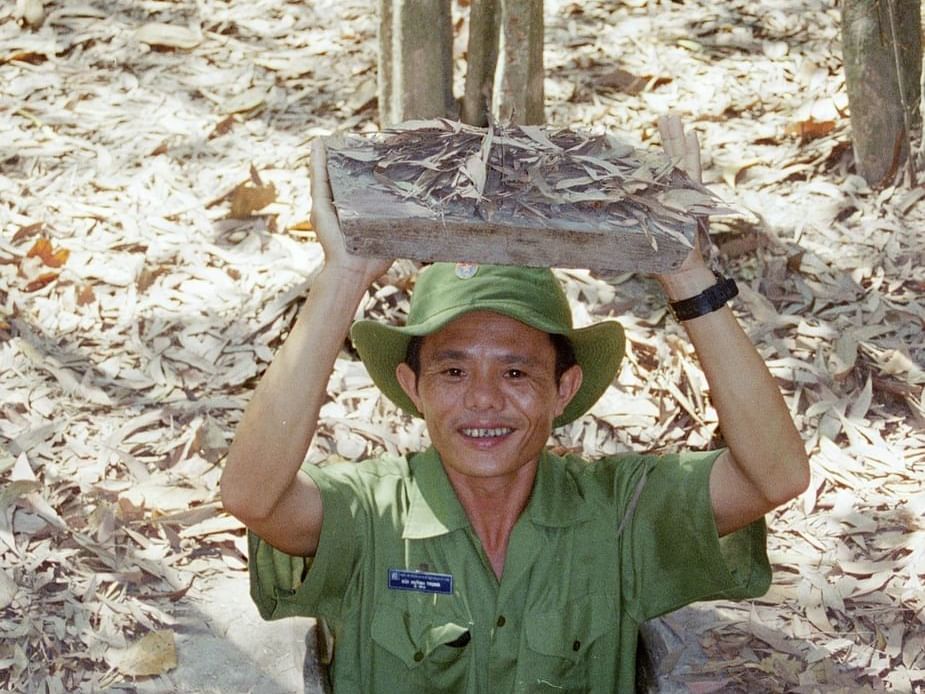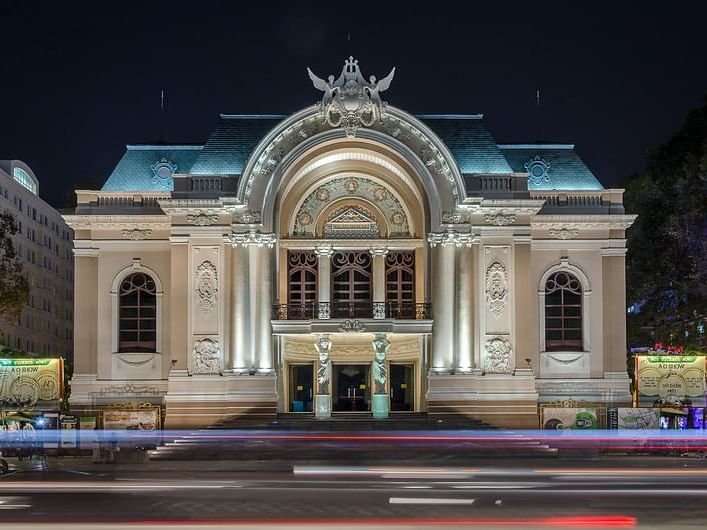 Ho Chi Minh City is a beautiful city with many amazing things to see and do. But once you've been fortunate enough to tick off its most famous attractions, a whole new entree of excitement is lying there just waiting to be uncovered. Follow this easy guide to discover another side to Ho Chi Minh City.
Saigon Opera House
Whether you are interested in architecture or performances, this magnificent opera house is something not to be missed. Built in 1897 by a talented French architect, the theatre is amongst one of the oldest buildings in the area. By simply standing outside, you can admire its elegant construction laced with some beautifully unique detail. For an even greater appreciation, book yourself tickets to see one of its highly rated shows, then sit back, relax and enjoy some Vietnamese entertainment.
Saigon River
Taking a boat ride down the Saigon River is one of the best things to do in Saigon. This is not only because the river leads to many city attractions, but also because of the culture you will undoubtedly get to witness on the way. Led by a local guide, there are numerous boat tours and river cruises available, which are a great way to explore the city and gain invaluable knowledge about the culture and history of Vietnam.
Cu Chi Tunnels
Prepare for some intriguing history as you explore a truly impressive array of tunnels, once used as a crucial part of the Vietnam war. The Cu Chi Tunnels are 75 miles long with a vast range of areas made available for the public to explore. Crawl through the passageways and imagine what life would have been like for those using the tunnels and what stories the walls hold close to them.
Dam Sen Water Park
Young or old, thrill seeker or calm rider, Dam Sen Water park has a multitude of rides to suit all ages and dispositions. If you are a water lover, you will be in aquatic heaven as this water park is host to a whopping 30 attractions, including a wave pool, super speed slides, a wandering river a wild river and much much more. Cool off from the heat of the city and enjoy some recreation for the whole family.
Local Markets
You won't have to look far for a bargain in Ho Chi Minh City as there are an abundance of local markets sure to give a very unique shopping experience. If you are looking for some delicious fresh meat, seafood and vegetables then head to one of many food markets for some tasty local produce. If a night market is more your scene then you won't be disappointed as tents and stalls pop up selling clothes, souvenirs and fabrics throughout the evening. Or if you are a true bargain hunter, then wait till the weekend to attend one or more of the many flea markets and weekend markets.