Vietnam Food Guide: 4 Must-Eat Restaurants for Your 48hrs in Ho Chi Minh City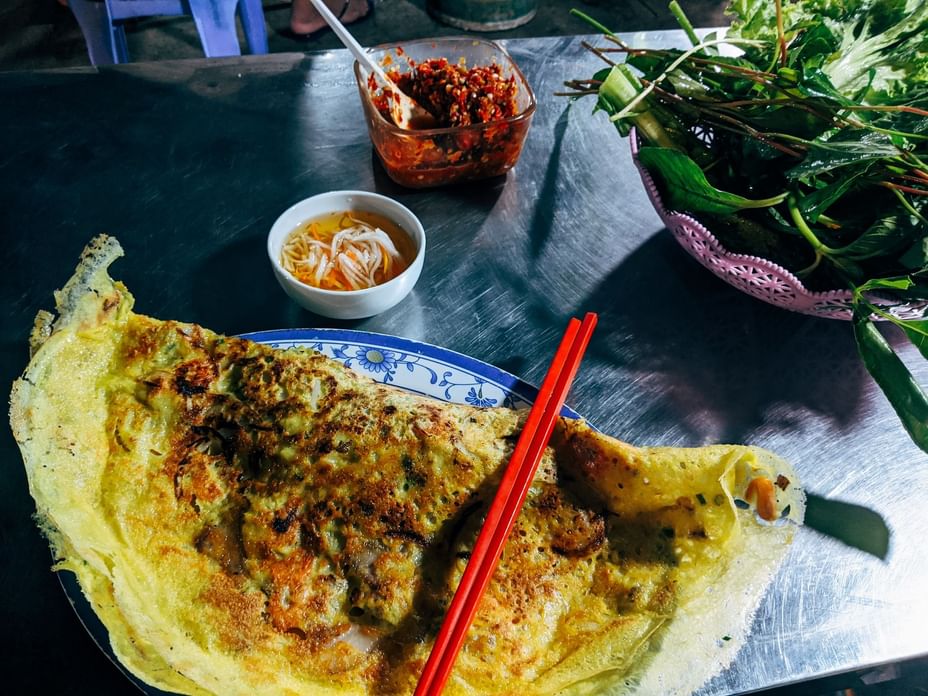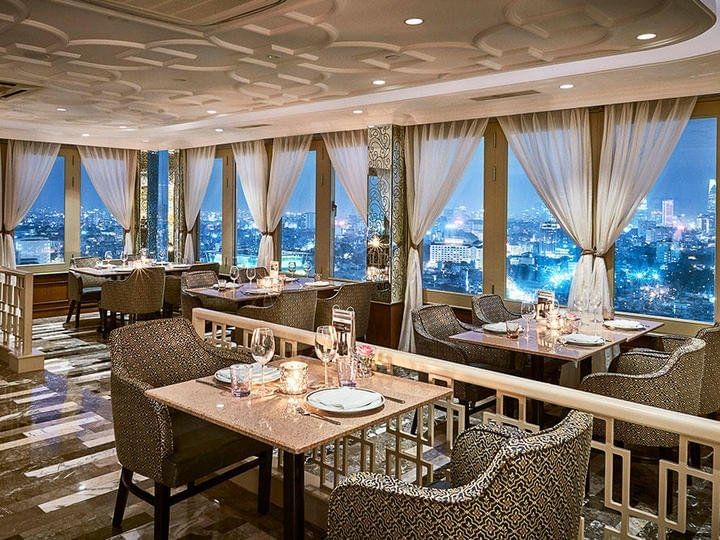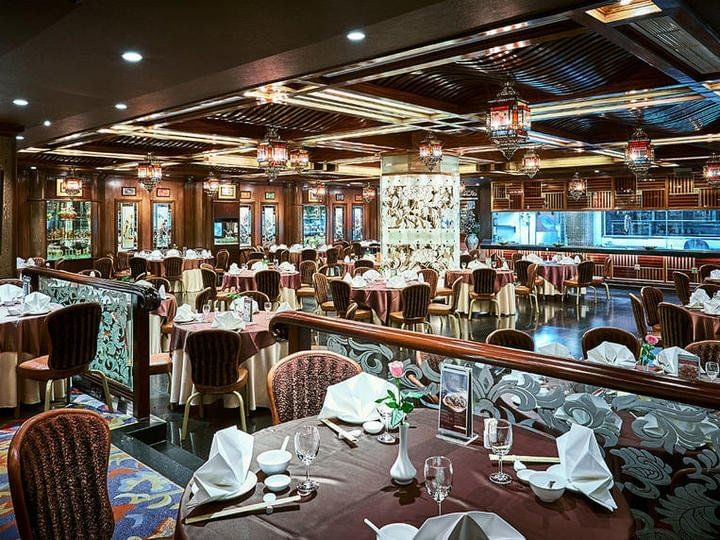 Ho Chi Minh City is famous for its fantastic range of delicious cuisines. With so many to choose from, you'll have trouble fitting them all in, so if you're only in the city for a day or two here's a helpful guide to ensure you get to experience the very best restaurants in Ho Chi Minh City.
Blissful Buffet at Café Central An Dong
With so many appetising options, you may end up wanting to try a bit of everything, in which case a buffet with a range of tasty foods is the perfect stop for any short stays in the city. The Cafe Central An Dong at the Windsor Plaza Hotel offers an amazing variety of not only local Vietnamese food, but also some truly luscious international cuisine. Choose from their breakfast, lunch or dinner option, or try out their 24 hour a la carte menu. Café Central An Dong also caters for vegetarian and non-vegetarian diners with an impressive selection of meat-free dishes that will convert even the most die-hard carnivore.
For a taste of something very Vietnamese make sure you enjoy a bowl of pho. A flavourful beefy broth is filled with flat rice noodles and tender pieces of beef and then garnished with green onions and other layers of freshness. While it might sound like a wintery soup, pho is delicious whatever the weather.
2) Tasty Chinese at Ngan Dinh Restaurant
Asian cuisines are synonymous with incredible variety. Not only does each country have its own distinct cooking styles and flavours, often each region will add to the variety. While Chinese cuisine shares some similarities with Vietnamese dining, the differences are abundant. You will definitely want to try some of the Chinese restaurants in Ho Chi Minh City, and where better to begin than the Ngan Dinh Restaurant at the Windsor Plaza Hotel. Serving up authentic Cantonese dishes, including noodles, fish and of course, traditional dim sum, you'll be in for a Chinese treat. For special occasions you can take advantage of one of their private VIP rooms which can cater for up to 10 guests.
3) Cuisine with a View at Top of the Town Bar & Restaurant
Located on the 25th floor, this spectacular venue is one not to be missed. With sensational views of this fantastic city, Top of the Town Bar & Restaurant at the Windsor Plaza Hotel is perfect for just about any occasion. Enjoy romantic drinks at the bar and choose from the international wine list or delight in the a la carte menu and savor some international or local cuisine. Whichever you choose, this is definitely one you'll want to visit again and again.
4)Perfect Pancakes at the Vietnamese Crepe Ngoc Son
Vietnamese pancakes are a huge must when visiting Ho Chi Minh City, and Vietnamese Crepe Ngoc Son restaurant is one of the best places to try them. Just a 12-minute walk from the Windsor Plaza Hotel, these crepes are cooked fresh in front of you and use only the tastiest ingredients. You can also enjoy fresh coconut water straight from the coconut as a refreshing accompaniment.